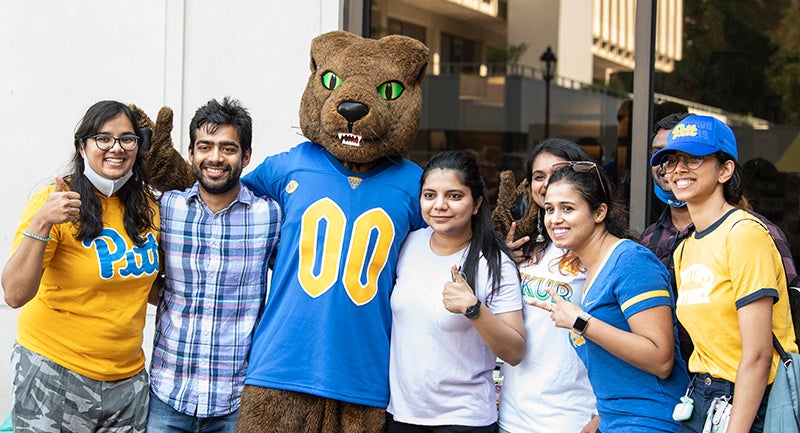 Welcome to the University of Pittsburgh! We are planning numerous events to orient our new graduate or professional students to Pitt and Pittsburgh. This website will help you navigate all the activities so you don't miss out on important information about resources and opportunities to engage with your peers from all of the 14 graduate schools.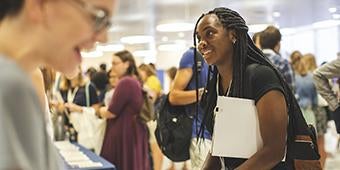 University-wide Orientation – August 22, 2023
Hosted by the Office of the Provost – Graduate Studies, all incoming graduate and professional students are invited to this University-wide Orientation event to meet key administrative and student leaders. The speakers will introduce you to Pitt and highlight services available to you. Attend the Resource Fair to talk to representatives from over 60 units available to support you. The event concludes with a welcome picnic featuring student organizations from across campus. Check back for updates on the 2023 orientation and picnic.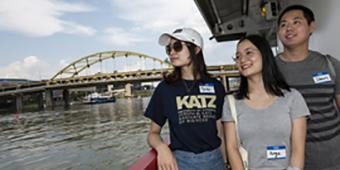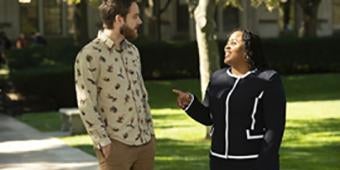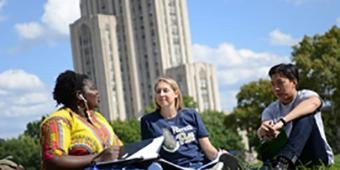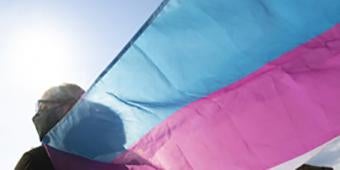 Queer & Trans at Pitt Ice Cream Social and Resource Fair - August 24, 2023
The University is committed to providing a welcoming and supportive environment for students who identify as trans or non-binary. At the Queer & Trans ice cream social and resource fair, students will be provided with the opportunity to talk with faculty, staff and students about University resources, including chosen name initiatives, student organizations, campus facilities and much more. This event is sponsored by the University's Transgender Working Group. 
Thursday, August 24, 2023 from 3:30 to 5 pm.